Description
Cartridge Hayward XStream 150 Filter with 2-Speed Pump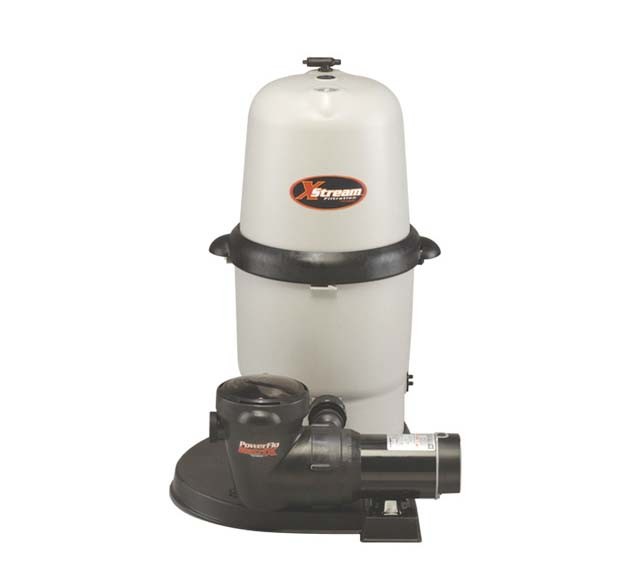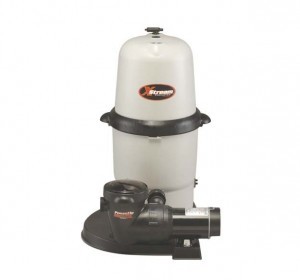 If price were no object, this Hayward XStream 150 filter with a 2-speed pool pump would rank as my #2 best above-ground swimming pool filter system. #2 just below my all-time favorite Pentair PLD50 DE filter.
This system has a benefit my favorite pool filter system does not have, an energy efficient two-speed pump. This will save thousands of dollars in energy over the life of the system.
XStream Size for an XStream Clean. The Hayward XStream 150 Filter system is one of the largest above-ground cartridge filters on the market, with a 150 square foot cartridge. This complete system comes with a powerful 2-speed 1.5 HP pool pump, along with filter and platform, hoses and clamps.
This 1.5 HP pump comes with 3-prong twist-lock power cord.
I always say, when it comes to filters, go big, or don't go at all.  This would make an excellent choice for a replacement system, or for a new pool. If you enjoy long filter runs with low maintenance, this is a very good selection.