Description
15 x 30 x 52 Aquasport 52 Semi-Inground Swimming Pool package
This is one of the most complete 15 x 30 x 52 semi-inground Aquasport 52 pool packages available. Each product for this kit was hand picked by someone who actually installs these pools. We have installers ready to discuss your installation and help you to make sure you have all you need. Email us to schedule a call, or just email questions now to poolservicema@gmail.com.
The Aquasport 52 is the most versatile and the easiest semi-inground pool to install. The installation below provided two access points with an upper and lower patio area. Let your imagination run wild as you decide how your new swimming pool will look.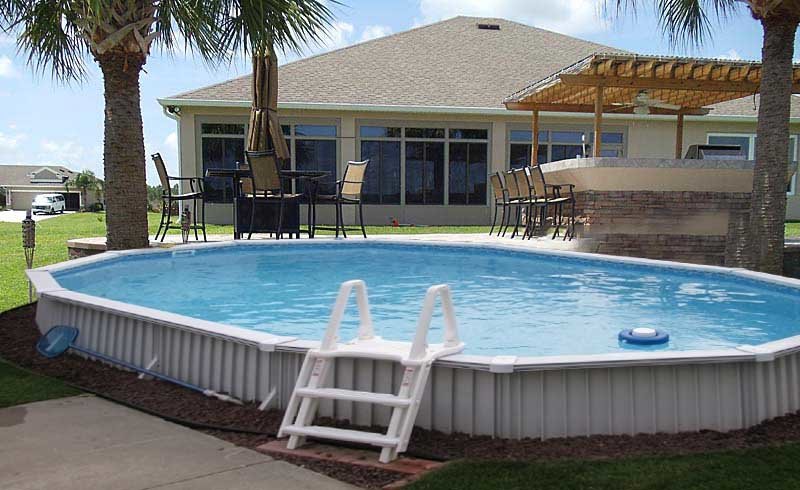 Aquasport 52 Pool Kit with Above-Ground Skimmer
17/20 Mil Full Print Beaded Liner – Brighton Prism HG Liner Info
Pentair DE filter with 1 HP Pump & Premium Hoses – System Page
Drop-in Steps with Weights See More
Pool Cleaning Equipment The Pros Use – Maintenance Kit Info
Best Winter Pool Cover – Air Pillow – Skimmer and Return Winter Covers
Pool Closing Winter Chemical Package
Additional Accessories Include Thermometer, Foot Bath, Chlorine Erosion Floater, Hand Brush, Storage hooks, Test Strips
Free Shipping – Shipping Info
Now you know what components you need to make a semi-inground pool package. If you prefer, you can use our custom pool package builder to complete your own Aquasport 52 package. You can add more accessories, or take out items… You have total control.
For help checking out, or to place an order over the phone, please call or text (978) 710-8667. You can email (poolservicema@gmail.com, or hit us up on Facebook too.