Description
15 x 30 x 52 Aquasport 52 Semi-Inground Swimming Pool package
The Aquasport 52 is the most versatile and the easiest semi-inground pool to install. The installation below provided two access points with an upper and lower patio area. Let your imagination run wild as you decide how your new swimming pool will look.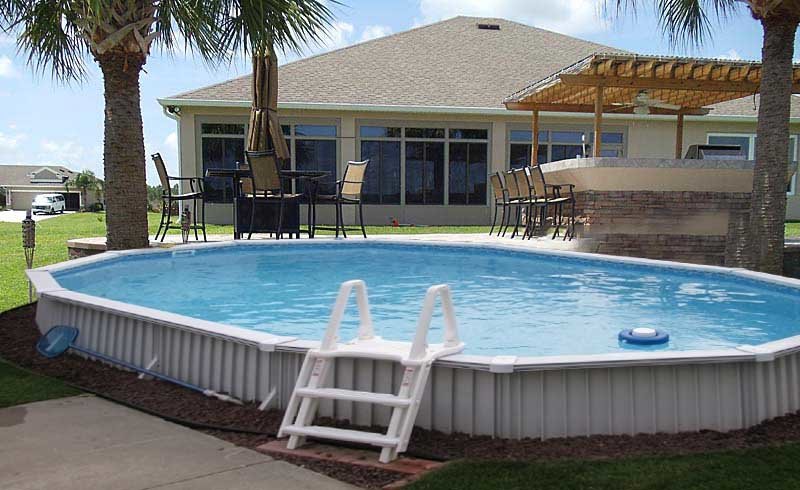 Pool: Aquasport 52 with Above-Ground Skimmer (inground skimmer and pump available separately)
Choice Of Four Full Print Premium Beaded Liners
Hayward Xtream 150 Square Foot Cartridge Filter w/Matrix Energy Efficient Pool Pump + Accessories
Confer 7200 Ladder with Security Barrier and Lock
Elite Pool Cleaning Equipment Set The Pro's Use
Build your own custom package Click here
For help checking out, or to place an order over the phone, please call or text (978) 710-8667. You can email (poolservicema@gmail.com, or hit us up on Facebook too.