Description
*All Above-Ground Pool Packages Included a Skimmer*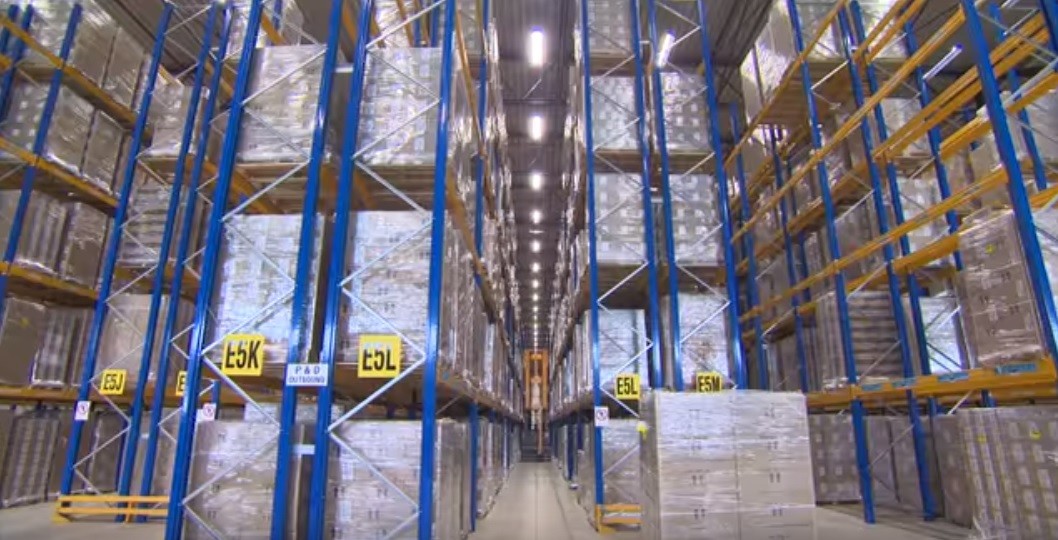 Guide – Instructions – For This Above Ground Pool Builder Page
Since most above-ground pools, liners and accessories come in different sizes; You must first choose a model and then a pool-size for all options on this page to show.
This page exists to sell above-ground pool packages. All accessories listed on this page are priced at my cost, or as close to it as possible to make available "free shipping." You can not buy any items on this page unless you also purchase a swimming pool.
Build out the ultimate above-ground pool package, buy as much as you like. However, the smallest thing you can buy is called a barebones-package, meaning just a pool and a liner. Once you finished selecting items, click the orange my cart button under the register to begin checking out.
If you want to see examples of an above-ground pool package, Click Here
Please Choose a Model To Begin
The rest of this page, with its incredible products and options, will not be visible until you first choose a pool model and then a pool size.
Looking at the entire above-ground pool market, we believe our Dauntless Model and Altlas swimming pool with an aluminum wall are the best swimming pools you can buy, before going to an elite model like the Aquasport 52 with slat-panel-wall.
Also, I would put our less expensive Atlas, and Lamark models up against any steel wall above-ground pool on the market.
Of course, if you have looked into it, you know the Aquasport 52 model is the best above-ground/semi inground pool on the planet. It is incredibly versatile and sturdy. Perhaps even stronger than it needs to be.
To read more about all our model's, check out the following links:
Next Please Choose a Pool Size
All the swimming pool liners, and pool covers, and such, vary in price based on size. As soon as you choose a pool size, all prices are adjusted accordingly.
21-rounds, 24-rounds and 15×30's are the most popular above-ground pool sizes. When considering the best size and value for your money, know the 15 x 30 cost more than a 21 or 24 round to purchase, and even more to build/assemble, but it is only slightly larger than a 21 and is smaller than the 24-round.
Please Choose Frame Color – Dauntless and Atlas Swimming Pools Only
The Lamark framing only comes in white, so if you select the Lamark, you will not even see this field. The next section you will see is, Please Choose a Wall Pattern/Design (Step 4).
The Atlas pool framing comes in three colors, so if you choose an Atlas, you should select your color preference to match the pool wall you will pick next.
Dauntless framing is now available in gray, new for the 2018 pool-season. However, right now all you see is the white option. If you prefer the gray top-rails and uprights, do not select the white option, just select the wall pattern. Also, there is a special instructions area during checkout to inform us. You could even reply to the purchase confirmation email you will receive.
The Aquasport 52 is only available in a gorgeous creamy white color, so you will just see the one option. The online pictures of the Aquasport 52 pool do not do this color justice.
White is available in every model. White pools look larger than any other color, and they match any pool liner print, or pool wall pattern, also as all colors fade in the sun, white holds it's beauty the longest.
NEXT – Select a Wall Pattern for Your New Pool
We have five steel wall patterns to choose from and three aluminum. The Tribal Stone and Wheat Patterns are available in both steel and aluminum. You can select any of these walls for the Lamark, or the Atlas, though choosing an aluminum wall will add to the cost of your above-ground pool package.
The Dauntless is all aluminum, so you will only see aluminum walls. One of the cool features of the Dauntless pool is that it comes with feature strips that slide into the uprights and top-rails that match the pool wall.
We do not sell any low-end or foreign pool walls. All my pool walls get made from the best US metals available. I believe our aluminum is thicker than any other manufacturers. We buy the highest grade US steel to make MGK Pools steel pool-walls. I do not sell any entry level pools, even if you think so based on price.
Choose a Pool Liner – Above-Ground Pool Package Liner Selection
I feel the importance of this component is under-rated. The best pool liner we sell or is even available on the market is the Brighton Prism HG, made by Latham. I would choose this pool-liner over any other. This Brighton Prism pattern, as well as the Outlook, Boulder, Portofino, and the Mystri-Gold, are all custom manufactured to fit our oval and round pools like a glove. That is, they are custom tailored to meet the exact dimensions of our swimming pools.
You probably didn't know most pool stores buy stock pool liners and package them with pools from another manufacturer, and that they don't always fit well.
Pool liners that fit correctly last longer and look better in the pool. Of course, ordering tailored pool liners cost more than buying off the shelf, which is why many pool stores just package whats available.
Will the Brighton Prism pool liner last longer than other premium Liners? Tough to say, all I know is thicker is better, and there are no thicker above-ground swimming pool liners.
 Filter / Pump Combo Packages
My top choice based on value is the Reliant cartridge filter system with the 2-speed pump. We assemble these filters at the factory. We buy inexpensive filter housings and then put in a Unicel cartridge. The combo with the two-speed pump comes with premium hoses, and two gate valves, along with a pressure gauge, and filter/pump stand. This system should not get matched with pools larger than 15×30 or 24 round.
My favorite filter and what I would buy, but cost more is the Pentair PLD 50 DE filter. Nothing cleans pool water better. Also, no other pool filter is as easy to clean. It's pricey but worth every penny.
To read more about the Reliant cartridge system, or more about the Pentair/ Sta-Rite PLD 50 DE Filter System and other filters Click Here
Above-Ground Pool Ladders and Steps
If you plan on building a deck right away, you will want to go with the drop in steps, or candy cane shaped ladder. Otherwise, I highly recommend the Confer 7200 with security roll cage. This year we introduce the Confer Curve Drop-in Step and optional extended Confer Curve Section. I much prefer my drop-in step that comes with weights over the new sexy looking Confer Curve. I wrote a review of above-ground pool entry systems, Click here to read that.
Above-Ground Pool Package – Accessories
In this section, you can choose more than one item. You can select one, or all. You build out your accessories and maintenance package the way you like. I offer a packaged nine-piece pro maintenance kit, or if you want all premium components, you can choose them individually. I make available the actual professional cleaning equipment I use in the field.
You won't find this equipment cheaper anywhere else. Take the Aquabot Pool Rover Jr. for instance. You can't even buy it for less on Amazon.
Add pool cleaners, pool lights, and erosion feeders in this section. Everything is at, or close to my cost, some items even priced lower after I ship them to you. True story! I make my profit on the pool, then use my buying power to get you all the pool accessories as cheap as possible.
Winterizing Supplies
How would an above-ground pool package be complete without winterizing supplies? We offer you different grades of winter pool-covers as; good, better, and best. We also make available a host of other products we recommend to winterize your pool correctly. All pool-covers in this section will fit the pool size you selected.
Once you have made all your selections, and your above-ground pool package is complete just hit the orange button that says add to cart next to the cash register.