Description
18×52 Aquasport 52 Pool w/Pool Package – Voted Best Above-Ground Pool on the Planet!
MGK Pools only sell premium pools and swimming pool accessories. This 18×52 Aquasport package represents the best pool and pool liner we sell. The only way to improve this package would be to increase the filter size, add a heater or some other accessories like a pool light.
The filter system in this package is big for a 18×52 pool, we could certainly swap it out for a larger cartridge filter or DE (Diatomaceous Earth) if you prefer Whatever you want to do we are here to help make a package that suits your needs. You can also build your own Custom Pool package on this page Click-Here.
Aquasport 52 Brochure.
18×52 Aquasport 52 Package
Pool: Aquasport 52 with Above-Ground Skimmer (inground skimmer and pump available separately)
Choice Of Four Full Print Premium Beaded Liners
120 Square Foot Cartridge Filter w/Energy Efficient Pool Pump + Accessories (valves – hoses)
Confer 7200 Ladder with Security Barrier and Lock
9- Piece Pool Cleaning Equipment Set
Build your own custom package Click here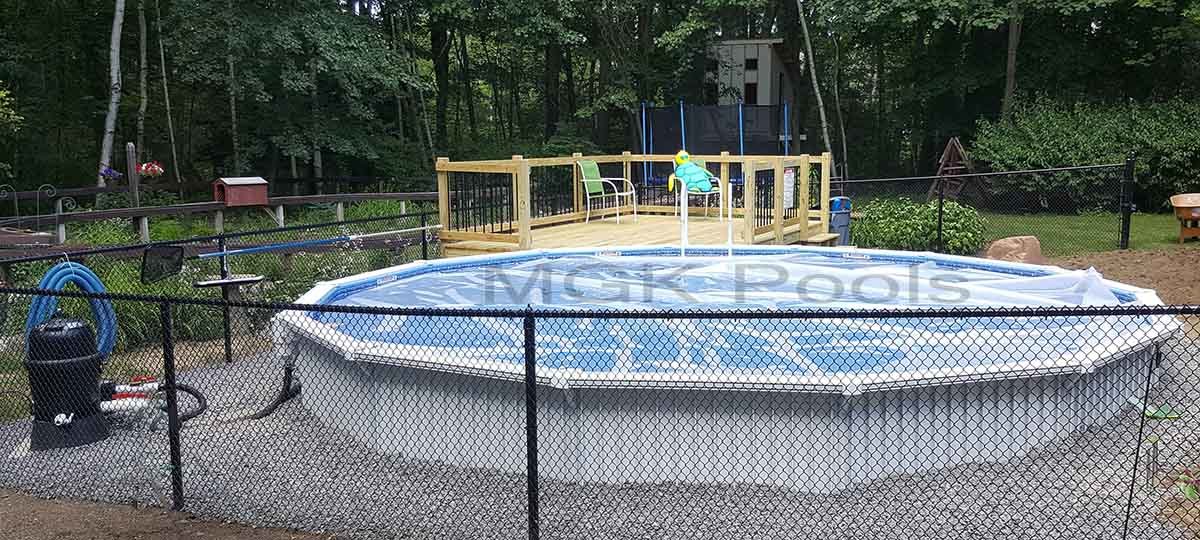 For help checking out, or to place an order over the phone, please call 978-710-8667. During the season with high call volumes, it is best to email. Someone will respond as soon as possible. You may text as well or hit us up on Facebook