Description
21×52 Aquasport 52 Pool w/ Elite Pool Package – Voted Best Above-Ground Pool on the Planet!
This is the best above-ground pool you can buy, and it is packaged here with the best accessories too. This is the strongest most durable swimming pool on the market. You can completely bury it if you like for an inground effect.
Aquasport 52 Brochure.
21 x 52 Best Above-Ground Pool Package
Pool – Aquasport 52 with Above-Ground Skimmer
17/20 Mil Full Print Beaded Liner – Brighton Prism HG Normally Priced $386 here for just $240.00 Liner Info
Pentair DE filter with 1 HP Pump & Premium Hoses – System Page
Drop-in Steps with Weights See More
Pool Cleaning Equipment The Pros Use – Normally Over $138 here for just $97.00 – Maintenance Kit Info
Best Winter Pool Cover – Air Pillow – Skimmer and Return Winter Covers
Pool Closing Winter Chemical Package
Free Shipping – Shipping Info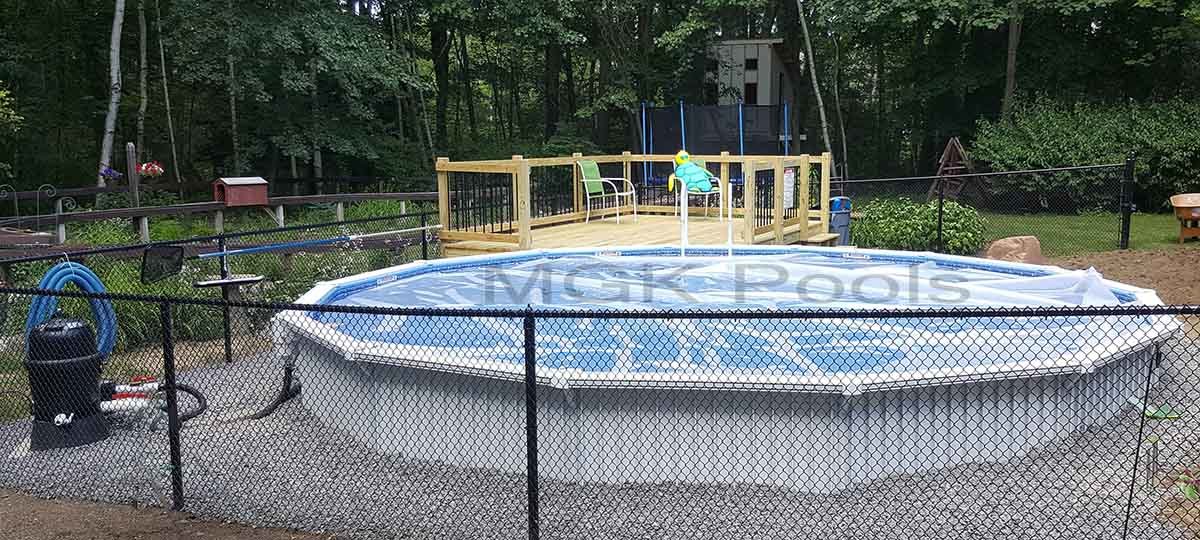 For help checking out, or to place an order over the phone, please call 978-710-8667. During the season with high call volumes, it is best to email. Someone will respond as soon as possible. You may text as well or hit us up on Facebook