Description
Inground Swimming Pool Kit – 24×52 Aquasport 52 Package (Round)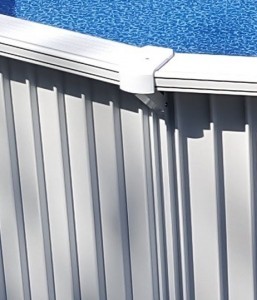 This pool is the biggest in-ground round swimming pool available from Aquasports Pools LLC. This is a constant depth pool, meaning it has no deep end. This pool is 52 inches deep and is not for diving.
I help people build this pool and install a ton of them myself all year long here in Massachusetts and neighboring states. My personal cell is (978) 973-6048 please text questions, never leave a voice message.
24 x 52 Semi-Above-Ground Pool Kit:
24×52 Aquasport 52 Pool Kit with "Inground Skimmer"
Choice Of Three Full Print Premium Beaded Liners
Hayward XStream 150 Square Foot Cartridge Filter with Speck A 91 Variable Speed inground pool Pump
Drop in Steps with Weights
Elite Pool Cleaning Equipment The Pro's Use
Build your own custom package Click here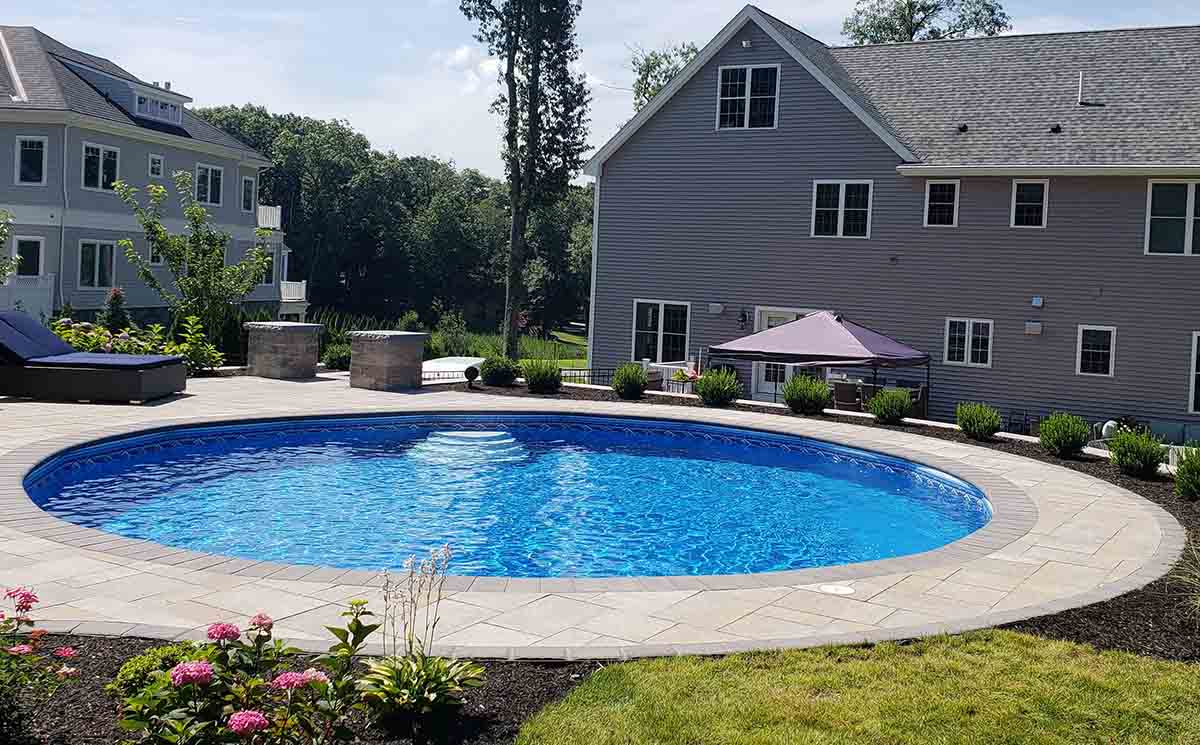 During the season with high call volumes, it is best to text Someone will respond as soon as possible.