Description
30×52 Round Pool Package – Atlas Pool Above-Ground Pool Kit
This 30×52 round pool package features the Buster Crabbe Aluminum pool wall with our thickest resin framing on our Atlas Swimming Pool. Elite Package designed for easy Maintenance.
30×52 Swimming Pool Wall Options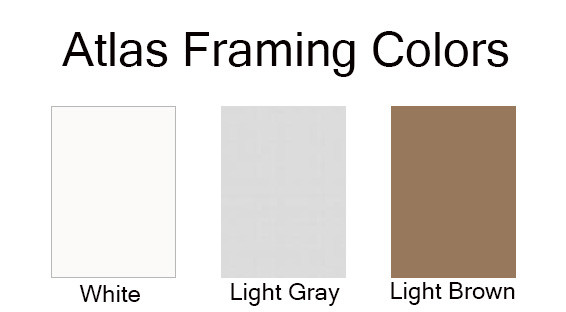 Brochure – Atlas 30×52 Swimming Pool
Package Includes
Atlas 30×52 Round Pool
Hayward Skimmer Package
Brighton Prism HG Liner
Confer 7200 A-Frame Ladder
Hayward X-Stream 150 Cartridge Filter w/2-Speed Energy Efficient Pool Pump + Accessories
High-Grade Elite Maintenance Accessory Cleaning Package
30×52 Round Pools are extremely large and require adequate filtration. We have you covered with the Hayward X-Stream 150 Filter.
If you do not like this Atlas Pool package, VISIT HERE to assemble a 30×52 Swimming Pool package more to your taste and needs.